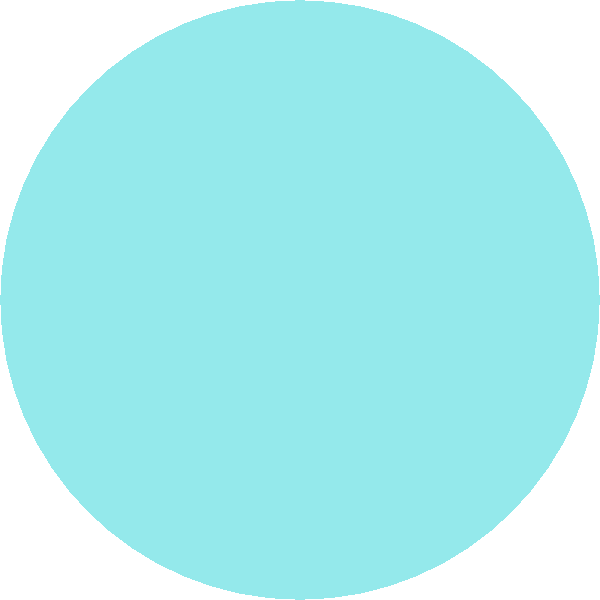 A sample of other items Martha makes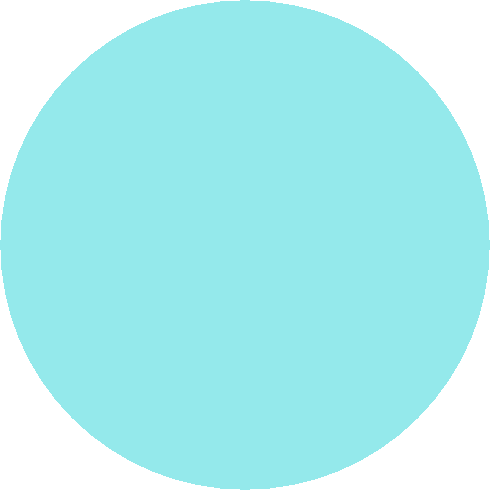 Click the piece or the name to see the full information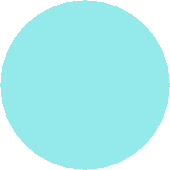 A note on shipping:  If you order multiple pieces from me, I will pack them together. I ship and insure USPS Priority Mail 

I am only shipping to the continental US at this time

Eyeglasses case mousies

The mousies are made of muslin with bead eyes, wool felt ears and wired tails.  The larger one is 2 3/4" tall and the smaller is 2" tall. - the entire piece measures about 8"x3"x3 1/4"

The Mousies sit in an antique eyeglasses case that has winter decor and a timer candle.  The candle works the same as the one in the window mouse description.

ADOPTED

 Copyright © 2023 Martha's Bears

Martha Burch

 West Bend, WI USA 

All rights reserved worldwide.