Interested in 

learning more?

Hello there,  

     My name is Martha Burch.  I began designing and making teddy bears in 1984.  In the early days I used damaged vintage textiles such as quilts and blankets.  I also made "memory bears" for clients using textiles that they provided including real fur coats.  I am sorry to say that I not longer make memory bears - age and time restrictions have caused me to make that difficult decision.

     In 1985 I stumbled on to a Teddy Bear & Friends Magazine and found a source for mohair. That inspired me to redesign my patterns and make my first fully jointed traditionally styled bear. 

     In 1991,'92 and '93 I was invited to participate in the Walt Disney World Teddy Bear event. I have been nominated for Golden Teddy and TOBY. I was very excited to have been invited to attend the 2002 Centennial Celebration of the Teddy Bear hosted by the Smithsonian Institution. I was happy to be the guest speaker at the 2005 "Discover" doll and teddy bear event. In 2008 I was honored to be nominated for both a Golden Teddy and TOBY award for the Ice King. The bear won the TOBY for Best in Show.

 In 2011 one of my wizard bears won the First Annual Beverly Port Award and in 2012, my woodland bear won 1st place in the URSA awards. One of my forest bears won the Beverly Port Award in 2014.

I have now expanded what I do to other critter, mice, bunnies and - go figure - jewelry

     I have been blessed in this community to be able to make many new friends, to make a living doing what I love to do. Thank you to my friends, both old and new.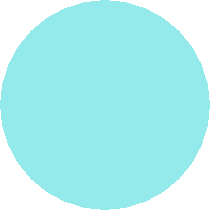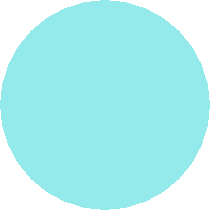 Copyright © 2023 Martha's Bears

Martha Burch

 West Bend, WI USA 

All rights reserved worldwide.