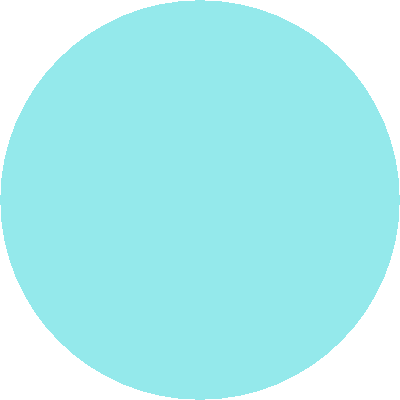 Click one of the thumbnail pictures for more views

Rat's Ass

You know those days - the ones where you just don't give a rat's ass???

This is a first class mohair rat's ass with faux suede feet and wired tail.

Well now you can give one or not 

as the mood strikes you.

Available as pins, paperweights or magnets.

If you want multiples or mixed multiples of this, please email me and I will pay pal invoice you with the best shipping .