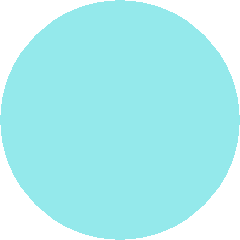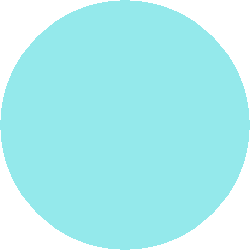 Welcome to Martha's Bears - Feel free to play

     Martha is a Teddy Bear artist.  She has been designing and hand crafting teddy bears and other fun critters since 1984. 

    Things you will find here include ready to go teddy bears, custom designed and crafted teddy bears and other critters, links to my facebook page and more.

     You're always welcome here. Come in and play.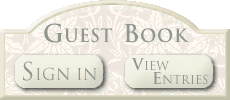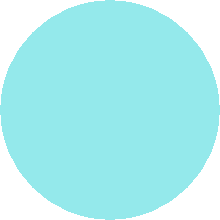 for my complete schedule - click Schedule
I compiled a suppliers list of many of the places that I and other artists use to buy their bear and craft supplies


Copyright 2021 - Martha Burch - Martha's Bears

Visit my booth at the General Store Antique Mall in Kewaskum, WI if you are visiting the state of WI- Booth 185

WOW - I've been so busy with online events and family things that I have not updated my adopt now page for a LONG TIME -- I am so sorry -- I have some new things as of 12/18