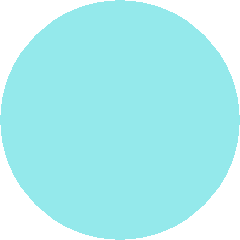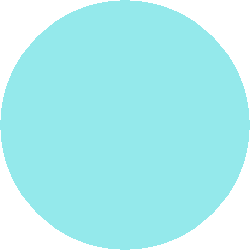 Welcome to Martha's Bears - Feel free to play

     Martha is a Teddy Bear artist.  She has been designing and hand crafting teddy bears and other fun critters since 1984. 

    Martha loves the challenge of creating a special piece just for you, the collector.

    Things you will find here include ready to go teddy bears, custom designed and crafted teddy bears and other critters, links to my etsy store and facebook and more.

     You're always welcome here. Come in and play. 

Want to know more?   Click the Big Cedar Link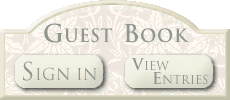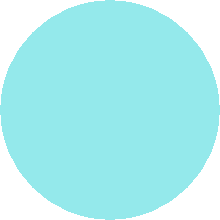 for my complete schedule - click Schedule
I compiled a suppliers list of many of the places that I and other artists use to buy their bear and craft supplies


Coming soon: Martha's Steampunk Jewelry

October 19 and 20

A Fair to Remember 

Washington County Fair Park

West Bend, WI

Show Hours - Friday 4pm to 8pm

Saturday - 9am to 4pm