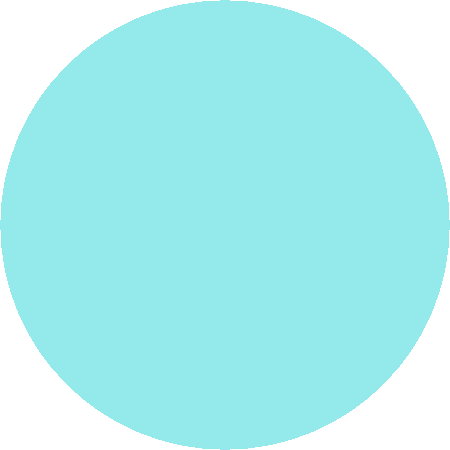 Click one of the thumbnail pictures for more views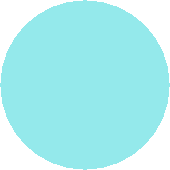 click on the thumbnail for a larger view

 Copyright © 2023 Martha's Bears

Martha Burch

 West Bend, WI USA 

All rights reserved worldwide. 

Abbyrose

Abbyrose is a 12" mohair bear with glass eyes, an embroidered nose, wool felt paw pads, wired arms and armature in the neck.  The armature allows you to tilt her head in many poses. she is 5 way jointed.

I crafted Abbyrose's costume from cotton for the base dress topped with antique lace in several layers and vintage trims.  The hat is trimmed with antique lace and vintage and new flowers and leaves.  She carries a bags made from a doily and wears little white Maryjane shoes. 

$265.00 - priority mail and insurance are included within the continental US