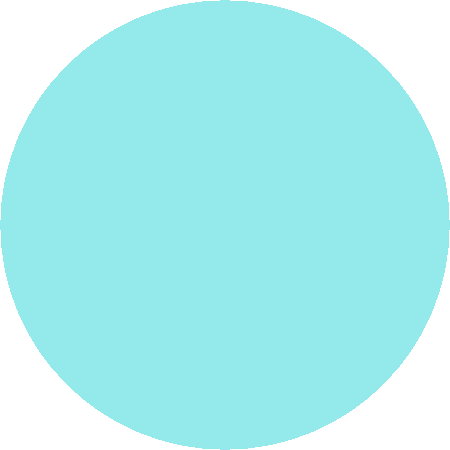 Click one of the thumbnail pictures for more views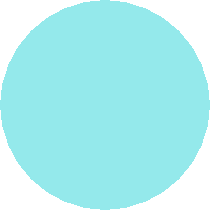 click on the thumbnail for a larger view

Willowwynd

This mohair bear is 17" tall with glass eyes, wool felt paw pads, wired arms and armature in the neck. The headpiece adds 4" to her overall height.  She is 5 way jointed.

Willowwynd is the guardian of the wood.  She wears a fairy house perched on her head.  The dress is cotton with a leaf pattern and leaf vine trim.  She wears a green jacket also trimmed with leaf vine. There are antique shoes on her feet.

Willowwynd carries a Chicadee that I needlefelted and a leather pouch trimmed with acorns and birch bark.  Inside the pouch lives a mouse that I needle felted. She also has a book of plants that I put together 

$425.00 Shipping within the continental US is included.

ADOPTED,- THANK YOU!!