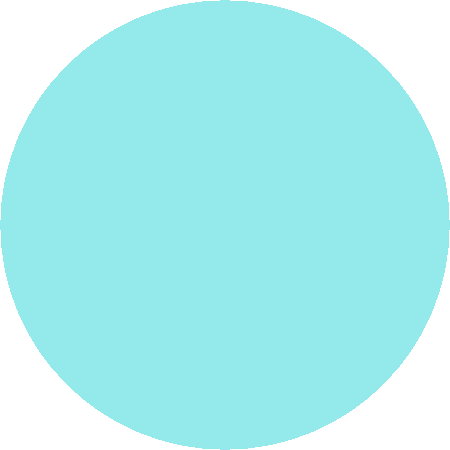 Click one of the thumbnail pictures for more views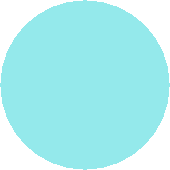 click on the thumbnail for a larger view

Willie

Willie is a 14" mohair bear with glass eyes, an embroidered nose, faux suede paw pads, wired arms and armature in the neck.  You can tilt his head any way you would like.

Willie sits on a sled and he has a cute hat made of a vintage sock and red scarf.  His back pack is filled with a tree and toys.  I did not make his puppy assistant - it is an ornament that I found.  The sled also has his snow boots and skies.  He really wants to be a Santa's helper.

$215.00 - shipping included within the continental US.