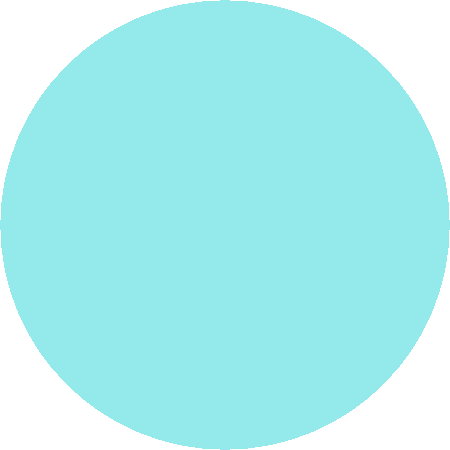 Click one of the thumbnail pictures for more views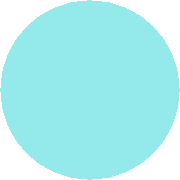 click on the thumbnail for a larger view

Sandford

Sandford is a 19" mohair bear with wool felt paw pads, glass eyes, wired arms and armature in the neck.  Add another 6" for the entire "hat".

This piece was created as part of the "Funk and Junk" Challenge at the Quinlan Doll and Bear show in Philadelphia.  He is meant to depict a junk collector.  His patched jeans are recycled , very worn (cleaned) jeans, his shoes are antique and worn, his coat is from an antique feed sack.  

My favorite part is the back pack made from the bellows of an antique bee smoker.

He is truly one of a kind

$475.00 plus shipping