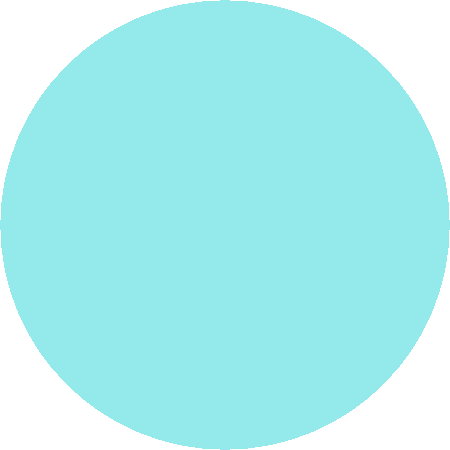 Click one of the thumbnail pictures for more views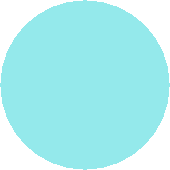 click on the thumbnail for a larger view

Royal

Royal is a 28"  plush bear with wool felt paw pads and glass eyes.

This bear is 5 way jointed . He is purple with black tips.

He is a big bear and shipping would be around 22.00 ground or closer to 50.00 priority mail.  If he needs to be your bear, you can let me know your preference via email.

Due to Covid-19 I am only shipping to the continental US at this time

155.00 Shipping Included within the US