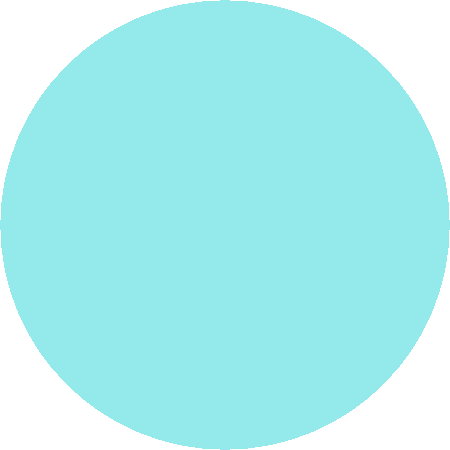 Click one of the thumbnail pictures for more views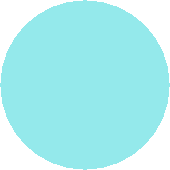 click on the thumbnail for a larger view

 Copyright © 2023 Martha's Bears

Martha Burch

 West Bend, WI USA 

All rights reserved worldwide. 

Romper

Romper is a 10" mohair racoon with glass eyes, and embroidered nose, faux suede "hands" and foot pads.  I wired the fingers, the arms and the tail and I tinted the muzzle fur.

He is a new design for me and I used up all of the fur of that type that I had left so I may not be able to reproduce him.

#135.00 - shipping within the continental US is included