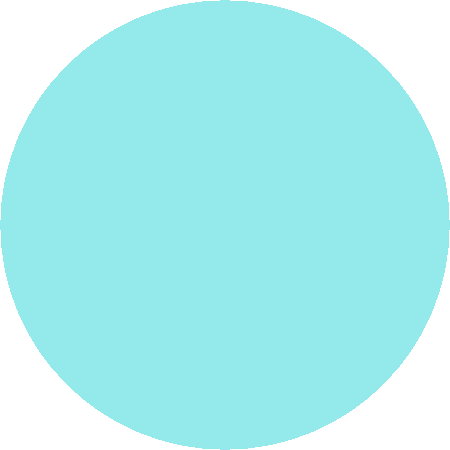 Click one of the thumbnail pictures for more views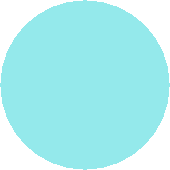 click on the thumbnail for a larger view

Rocker and Rocket

Rocker is a 5 1/2" mohair bear with glass eyes and an embroidered nose.  He is fully jointed.  Rocker wears a Santa hat and sits in the little wood rocking chair with his friend Rocket the puppy.

Rocket is commercially made.

$ 65.00 - Priority mail shipping and insurance are included within the continental US

at this time I am only shipping within the USA

 Copyright © 2022 Martha's Bears

Martha Burch

 West Bend, WI USA 

All rights reserved worldwide.