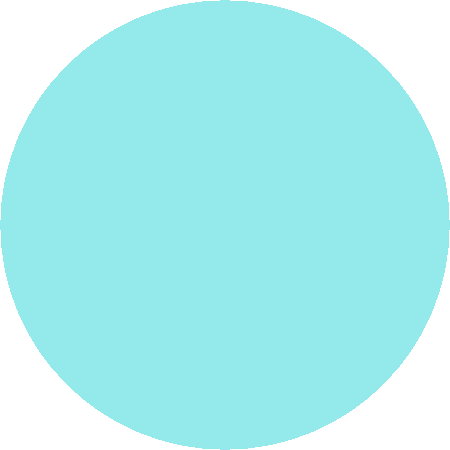 Click one of the thumbnail pictures for more views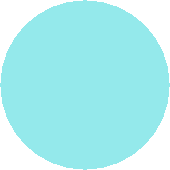 click on the thumbnail for a larger view

Honeybee

Honeybee is an 11" mohair bear with glass eyes, embroidered nose, faux suede paw pads, and wired arms.  She has armature in the neck so that you can pose her head.

Honeybee comes wearing a cotton dress, cotton under wear and a floral accented, cotton covered hat with "bee" embelishments.  (don't worry, the don't sting). She carries a vintage Stoller Honey sample cup

I had a great time designing and making this outfit.

ASOPTED - Thank you