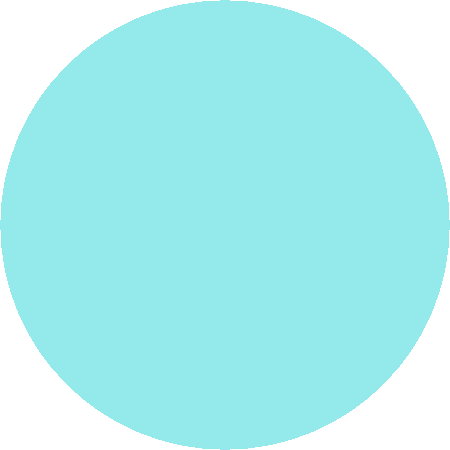 Click one of the thumbnail pictures for more views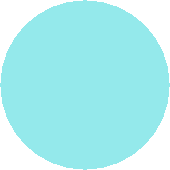 click on the thumbnail for a larger view

Connifer

Connifer is a 15" mohair bear with glass eyes, an embroidered nose, faux suede paw pads, wired arms and armature in the neck so that you can pose her head.

Connifer wears a coat and hat that I made out of wool and mohair with ribbon trim and felt tree accents.  She also wears a cotton dress with green velvet ribbon trim.  She comes as you see her.

$320.00 - Priority mail shipping and insurance within the continental US is included

At this time I am only shipping to the USA

ADOPTED- THANK YOU

 Copyright © 2023 Martha's Bears

Martha Burch

 West Bend, WI USA 

All rights reserved worldwide.