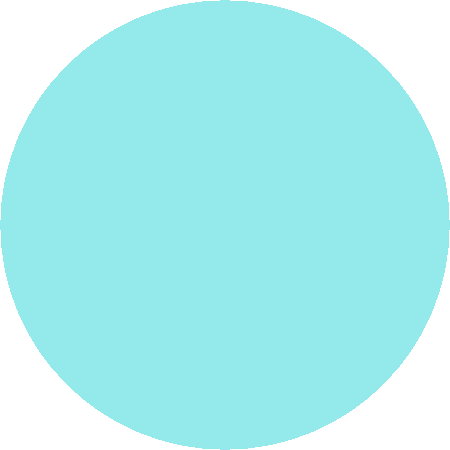 Click one of the thumbnail pictures for more views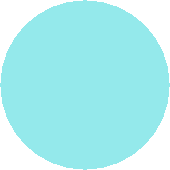 click on the thumbnail for a larger view

 Copyright © 2023 Martha's Bears

Martha Burch

 West Bend, WI USA 

All rights reserved worldwide. 

​Addilyn

Addilyn is an 11 inch mohair bear with glass eyes, an embroidered nose. faux suede paw pads and wired arms.  She is 5 way jointed and has armature in her neck.

I made the dress out of cotton with an antique  cotton lace edged underskirt.  The cute blue/green trim is old as well. There are bloomers under the dress. She also wears a cotton muslin hat trimmed in daisies to go with you dress and basket.

I can not duplicate the outfit.

$190.00 - Shipping within the continental US is included