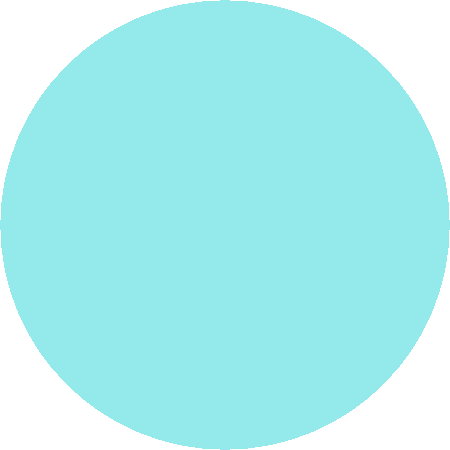 Click one of the thumbnail pictures for more views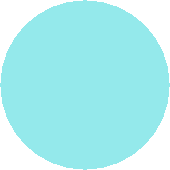 click on the thumbnail for a larger view

Nite, Nite

Nite Nite is a 7" mohair bear with glass eyes, an embroidered nose and faux suede paw pads.  He is 5 way jointed.

Nite Nite sits on a piece of well loved antique quilt and wears a night cap made of an antique baby shirt.

Time for bed before Santa comes.  ​

ADOPTED -- Thank You