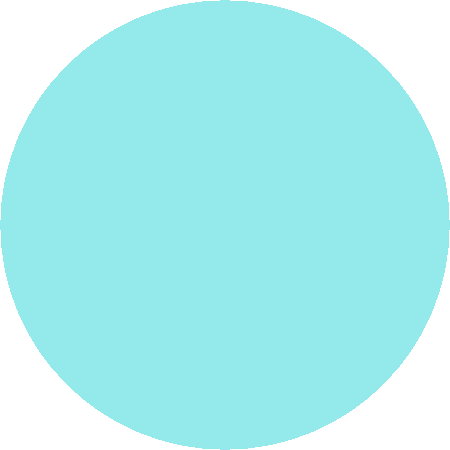 Click one of the thumbnail pictures for more views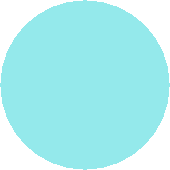 click on the thumbnail for a larger view

Jokomo

Jokomo is an 18" Tissaval plush bear with glass eyes, an embroidered nose and wool felt paw pads.

He is 5 way jointed.

$105 - Priority mail and insurance are included within the continental US


 Copyright © 2023 Martha's Bears

Martha Burch

 West Bend, WI USA 

All rights reserved worldwide.