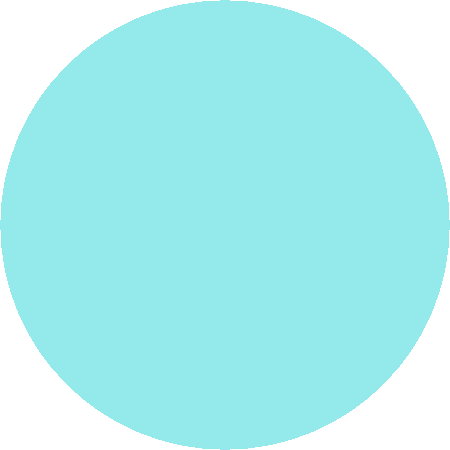 Click one of the thumbnail pictures for more views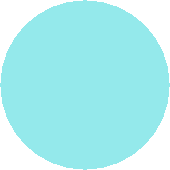 click on the thumbnail for a larger view

Johnathon

Johnathon is a 9 1/2" mohair bear with glass eyes, an embroidered nose, wool felt paw pads and armature in the neck.  You can tilt his head any way you want.

Johnathon wears flannel jammies and a plushy bathrobe and nightcap.   He carries his favorite teddy (commercially made) a stocking and book. while he waits for Santa.

$160.00 - shipping within the continental US is included.