Memory Bears 

Made from your  fabrics

​I no longer make real fur  bears from your coat

I can make custom bears using wool coats, flannel shirts or almost anything that might have belonged to a special someone in your family.  

Or I can craft a mohair bear that is dressed to commemorate a person or occupation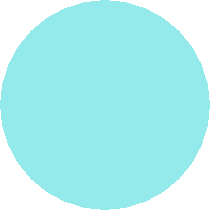 Each bear becomes a treasured memory keepsake.

Please call for further details.

262-338-6954