Memory Bears 

Made from your furs or fabrics

Let's make a memory. 

I can make a bear from your treasured fur. These are 16" tall and made of mink. The paw pads are made of the coat lining.  All have moveable arms, legs and heads and glass eyes.

I underline each bear with muslin which takes the stress of stuffing.

Prices for real fur bears start at 125.00 using your fur

I can also make custom bears using wool coats, flannel shirts or almost anything that might have belonged to a special someone in your family.  

Or I can craft a mohair bear that is dressed to commemorate a person or occupation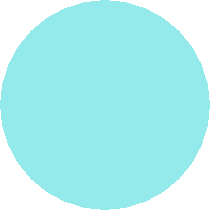 Each bear becomes a treasured memory keepsake.

Please call for further details.

262-338-6954