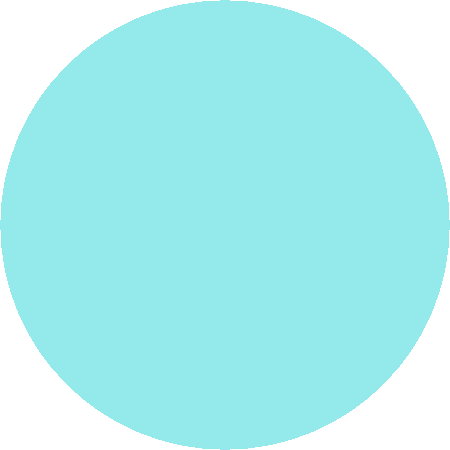 Click one of the thumbnail pictures for more views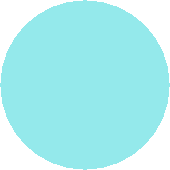 click on the thumbnail for a larger view

Amethyst

Amethyst is an 11" purple with black tip bear made of soft, dense Tissavel.  He has glass eyes, an embroidered nose and faux suede paw pads.  

The nose is really a pale purple, not the pale pink that it looks like 

$98.00 - Priority mail and insurance are included within the continental US.

At this time I am only shipping within the USA

 Copyright © 2023 Martha's Bears

Martha Burch

 West Bend, WI USA 

All rights reserved worldwide.