The Bluegrass Show Calendar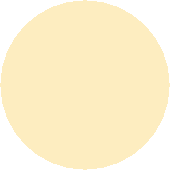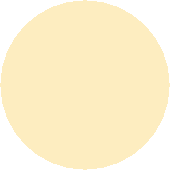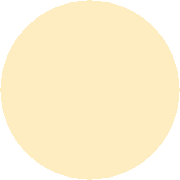 The Bluegrass Show - WBKV-AM 1470

Every Sunday from 4 - 6pm (or after NASCAR) with your hosts, Jim & Marty Burch

Bluegrass Calendar: (links to bands and festival info)

Our thanks to all the listeners for continuing to 

support Bluegrass music!

Links to many of the bands listed above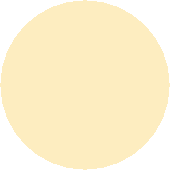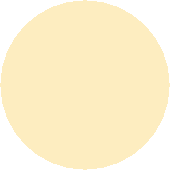 Check out this venue if you are in Green Bay -- They host weekly music and a once a month bluegrass band

November 15

Beef Tea Bluegrass

Great Dane Hilldale 20th anniversary bash

Great Dane Hilldale

Madison, WI

Nov 7 - 9, 2014 

28th Annual Greater Downstate Indoor Bluegrass Festival

Springfield, IL

See:

for full details

November 22 

The Burie Family

The Steaming Cup

340 W Main Street, Waukesha, WI

7pm

November 15th

Pickin Up Speed

Olympia Brown UU Church Concert

625 College Ave.

Racine Wisconsin 53403

7:00 pm

Price: $10

November 29

Roller Mills String Band

Cup O Joy

232 S. Broadway, 

Green Bay, Wi  

7:30pm.  

Doors open at 6:30pm

Dec 12

Big Cedar Bluegrass Christmas Concert

Faith Presbyterian Church

3800 W Rawson Ave, Franklin, WI 53132

(414) 421-3860

7 to 9:30pm

donation: $5.00 plus 2 cans of food for the food pantry

Dec 13

Big Cedar Christmas Concert

Cup O Joy

232 S Broadway -- Green Bay, WI

Early Bird tickets - 6.00 allows you to get in early for the best seats. show starts 7:30pm

Free Admission at the door - Donations taken during the performance

Dec 20

Big Cedar Christmas Concert

Still Waters Church

3617 Scenic Rd in Jackson , WI

(actual address is for Slinger)

7:30 - 10:00 - Doors Open 6:30pm

Hwy 45 to Hwy 60 - Take hwy 60 west to Scenic Rd (watch for John Deere Dealership on South Side of Road) Scenic Rd South about 1/4 mile (west side of Road)

Admission: $10.00 or $8.00 with a can of food for the food pantry

Nov. 9 

Unrelated Brothers 

Bravehart Pub 2120 Calumet Drive, Sheboygan, WI 

7-9pm 

Old Style duet singing along with 

Guitar and Mandolin playing from Jerry Wicentowski of "Lucky Break" and The New Pioneers 

and Bruce King of Art Stevenson & High Water 

Nov 5 

Yonder Mt. String Band

Turner Hall in Milwaukee.  

Doors open at 7. 

Concert begins at 8pm.