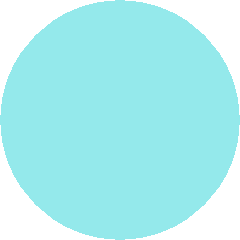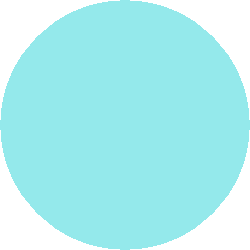 Welcome to Martha's Bears - Feel free to play

     Martha is a Teddy Bear artist.  She has been designing and hand crafting teddy bears and other fun critters since 1984. 

    Martha loves the challenge of creating a special piece just for you, the collector.

     Our services and products include: 

Ready to go teddy bears, custom designed and crafted teddy bears and other critters,and you never know what else

     You're always welcome here. Come in and play. 

Want to know more?   Click the Big Cedar Link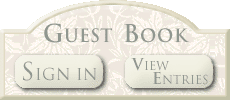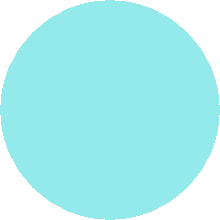 for Jewelry and other 

non-bear items.


Myspace Counter
for my complete schedule - click Schedule
I compiled a suppliers list of many of the places that I and other artists use to buy their bear and craft supplies


Sept 25-27, 2014 - 

THE BILL BOYD MEMORIAL TEDDY BEAR JUBILEE!

Red, White and Blue!

KCI Expo Center, (Near KCI Airport)

11730 NW Ambassador Drive, Kansas City, MO 64153

info@teddybearjubilee.com

phone toll free 877-429-2327 

This great event starts Oct 1 and runs through the entire month of October